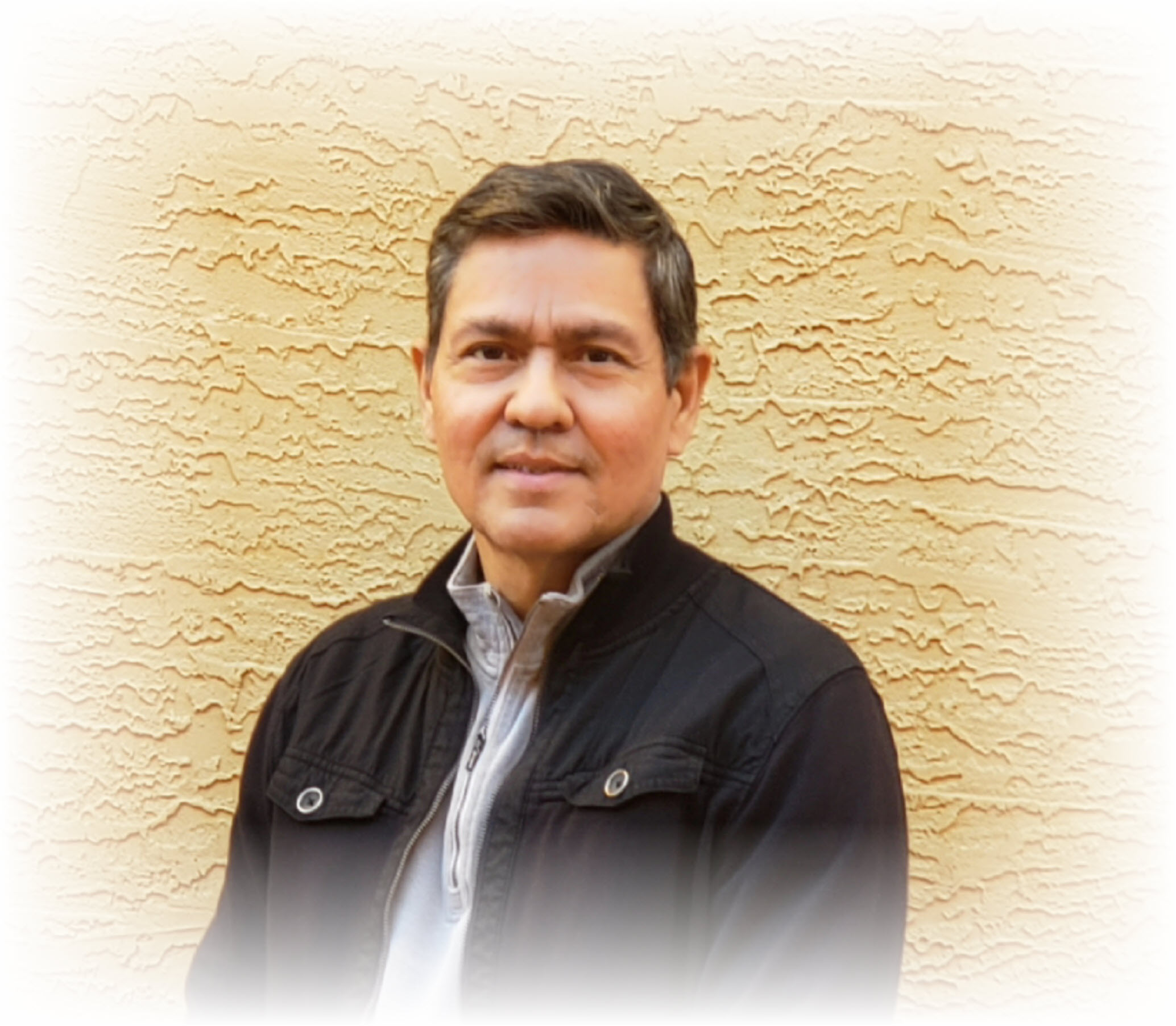 PERSON OF THE MONTH
DR. JORGE PINEDA

Doctor of Christian Education
Theological University of America

Master of Arts in Spanish Studies
University of Central Arkansas

Bachelor of Science in Management Communication
Amridge University

Jorge Pineda was born in Maracaibo, Venezuela. He came to the United States when he was very young, he received a scholarship from the Venezuelan government to study Computer Science. When he graduated, he went back to Venezuela for eight (8) years. After working for and oil company in Venezuela, he decided to return to the U.S. to finish his bachelor's degree. He subsequently decided to answer God's call to study the bible full-time at Sunset International Bible Institute (Former Sunset School of Preaching) in Lubbock, Texas.

During his life, Jorge has been involved in the planting of four congregations and has worked with others in their spiritual growth in both Venezuela and the U.S.

His love for teaching brought him to Quito, Ecuador, where he was one of the founding professors of the Quito School of Biblical Studies. Additionally, he taught for the Atlantic International Bible Institute in Miami, Florida, which focused on training future instructors for the Cuba Bible Institute. For the last two years, Jorge has been a faculty professor for the Texas International Bible Institute located in Houston, Texas.

Ultimately, what Jorge has been the most passionate about is training people from different Spanish speaking countries with his Congregation Training Program (CTP), a church growth program he developed in 2011. His program is based on Ephesians 4:11-13. He believes that evangelism is the result of a heart trained for the Lord. That is what he has been following while sharing his program all these years. Now, he is training a Spanish speaking group in Tampa, Florida which has been steadily growing, to the glory of God, from 8 to 30 members in several months.

Jorge appreciates the guidance and knowledge provided by professor Jim Benton, who has been a facilitator, brother, and friend.

May God receive all the glory for His work through the Theological University of America.