The Theological University of America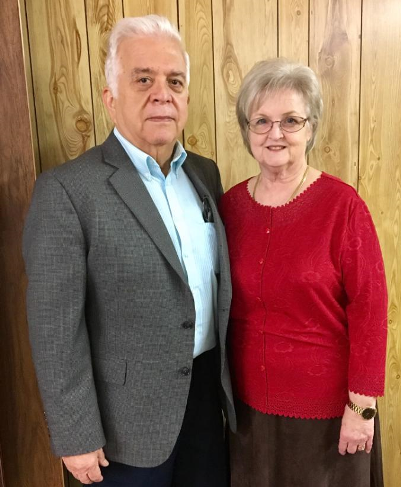 PERSONS OF THE MONTH
DR. and MRS KEITH AND DIANE BELLAMY



I could not send a picture without one of me and my wife, Diane. She is the perfect preacher's wife. If she had ever objected in my going into the ministry over 40 years ago, I would have stayed in the insurance business.

We have had all sorts of honors, however, having daughters, grandchildren and son-in-laws, as Christians is probably the greatest accomplishment.

I wear three too many hats. Besides being the minister for the Woodville church of Christ, I am a prison chaplain, hospital chaplain and county chaplain. I have written a column entitled The Preacher Says in the Tyler County Booster for many years.

Our ministry has been about serving. We know none of the things we do is about us but about Him.