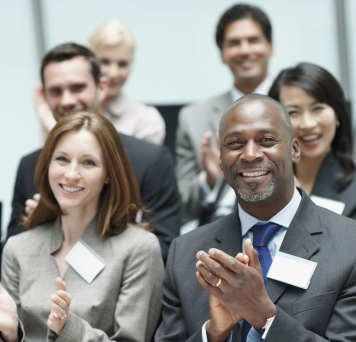 The Theological University of America
Your Degree Your Way!
Your application is the gateway to your future ministry and mission in Christ. Through the gateway of your application you will enter into a fellowship of learners, like yourself, faithful to Christ and His word. As an enrolled student of the Theological University of America you will enjoy the global opportunities of sharing and gaining insights, wisdom, and opportunities for ministry with fellow students and graduates.
Please complete the following form and click 'send'.
IMPORTANT NOTICE FOR ALL APPLICANTS

All corresponce, submission of forms, remittance of money by cash, check, wire transfer must be made directly to the University. No person is at any time authorized to represent himself/herself as an agent of the University for collecting money from an applicant for any purpose whatsoever or proposing the use of any forms - application form, enrollment form, tuition form, and other forms relevant to the applicant's enrollment, curriculum, and graduation that are not present on the University official web site. All such forms must be submitted by the applicant through the University official website without exception.
Non-Discrimination Policy
It is the policy of the Theological University of America to provide equal educational opportunities for all people regardless of race, color, religion, national origin, sex, age, marital status, personal appearance, sexual orientation, gender identity and expression, family responsibilities, political affiliation, disability, source of income, place of residence or business, and veteran status.
INTERNATIONAL STUDENT INFORMATION