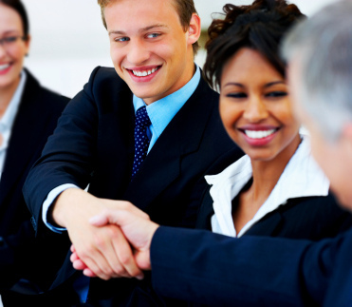 The Theological University of America
Your Degree Your Way!
The Theological University of America offers students Christ centered, Biblically sound, academically superior degree programs.

The Theological University of America has provided students from many areas of the global community learning opportunities to achieve their Christian academic goals for their ministries and mission in Christ.

Visit the Person of the Month feature and Person of the Month Archive on this website where some of TUA graduates share their personal resume and estimation of their experience with the Theological University of America.

The degree offerings at the Theological University of America are as complete and diverse as both traditional theological curricula and the creative imagination of students who are following Christ into ministries and missions whose spiritual environments are without traditional precedence.

Students complete degrees that assure them of scriptural fidelity to the message of the Bible and of Christ and that equip them to envision future social and technological progress and equip them to successfully carry the Gospel to the world in ways not imagined a decade ago. Your degrees at the Theological University of America will open scriptural ways for you to accomplish your mission for Christ.
LET'S GET GOING!

For admission into either the University online or campus degree programs, the University will need the following documents:

Transcripts from all post secondary schools you have attended (universities, colleges, Bible schools, institutes, preaching schools, business schools) that you want for your admission support;

Your resume of ministerial employments and activities and secular employments in which you have worked;

Three references that will support your admission into the University;

Completion of the Theological University of America Application form.
FIELDS OF STUDY

Traditional

Administration
Biblical Studies
Chaplaincy
Chrisian Counseling
Church Finance
Church Growth
Church History
Evangelism
Greek
Hebrew
Homiletics and Preaching
Leadership
Ministry
Missions
New Testament
Old Testament
Philosophy of Religion
Religious Education
Theology
Women's Ministry
Women's Studies
Youth Minisry
Designed
To be desgned by the student and professor in consultation

DEGREES

Bachelor of Ministry
Master of Ministry
Master of Divinity
Doctor of Ministry
Doctor of Theology