The Theological University of America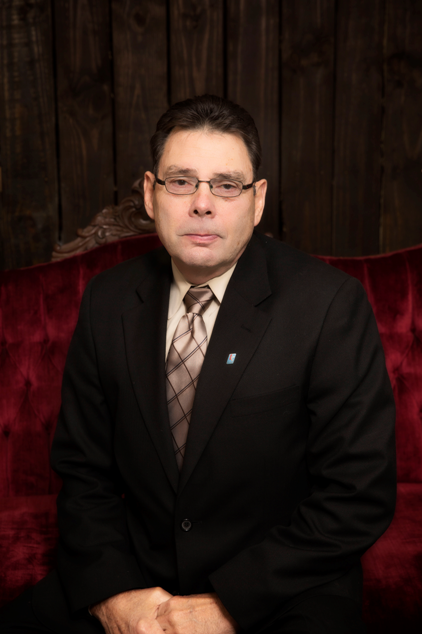 PERSON OF THE MONTH
PALMER SMITH


I am first and foremost a Christian and have been for fifty-nine years. In view of our Lord's prayer for unity (John 17:20-21), and the apostle Paul's condemnation of division (I Corinthians 1:10-13), I disdain denominational distinctions and all forms of sectarianism.

I've been blessed to humbly serve our Lord and the brethren as a minister of the gospel for forty-two years since my graduation from the Preston Road School of Preaching in December of 1975. My ministry includes Local preaching and teaching, gospel meetings, lectureships, writing, divorce and grief counseling, funerals and weddings. I spent nine years as short term missionary in the Yucatan; making three one week tours a year. In June of 1994, I was blessed to be part of a group led by Eddie Cloer of Harding University to the Ukraine. During the campaign, over fifteen hundred souls were baptized into Christ in a two week period.

The Lord has blessed me with three wonderful children: Todd, Talina, and Adron; six grandchildren: Brittani, Jacob, Micayla, Cale, Sam and Tori and four great grandchildren: Seth, Gypsi, Jayci and Ethan.

I am extremely grateful to Jim Benton for helping me achieve a life long dream of acquiring a degree from the Theological University of America. My prayer is that this university will be a blessing to many others in the future as well.