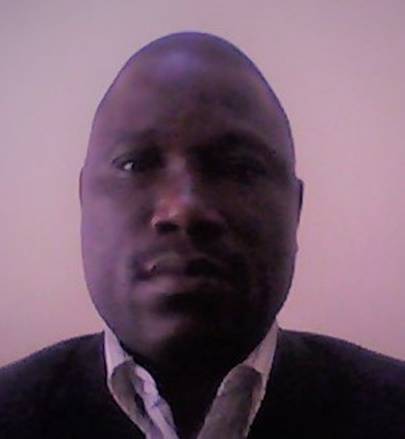 PERSON OF THE MONTH
Dr. Jacob Tivlumun Hundu
Doctor of Theology - Theological University of America
Master of Science – National Open University of Nigeria
Master of Religious Studies – Nations University
Hons Bachelor of Information Science – University of South Africa
Bachelor of Library Science – University of Maiduguri



Jacob Tivlumun Hundu is a native of Vandeikya in Benue state of Nigeria. He presently serves as evangelist at the church of Christ which meets at Kaduna Vom, Jos South Local Government of Plateau State. Jacob works with the Federal College of Animal Health and Production Technology, Vom as the College Librarian.

Brother Hundu served as the college librarian of School of Biblical Studies, Jos for 13 years where he also taught courses like research methods, orientation to education, book of Acts and synoptic gospels. He is currently an adjunct staff of the college. Brother Jacob Hundu also served as a deacon at the Bauchi Ring Road Church of Christ in Jos from 2004 - 2006.

Jacob is a graduate of Theological University of America where he received his PhD in New Testament Studies. He bagged the Master of Religious degree from Nations University in 2005. He also holds the Bachelor of Library Science degree from the University of Maiduguri, Bachelor of Information Science degree from University of South Africa and a Master of Science degree in information technology from the National Open University of Nigeria.

TUA provides people the opportunity to grow both educationally and spiritually and I am grateful for the opportunities that additional education has opened for me. I'm so grateful to brother Jim Benton and his leadership in the areas of Extension and Online learning. He has provided such a wonderful opportunity for students of the Bible to earn advanced degrees that otherwise would have not had the opportunity to earn one.