***
Distance Education and Campus Classes
Great New Book By Dr. Phil Sanders


An Important Message from Dr. Lee Davis


THEOLOGICAL UNIVERSITY OF AMERICA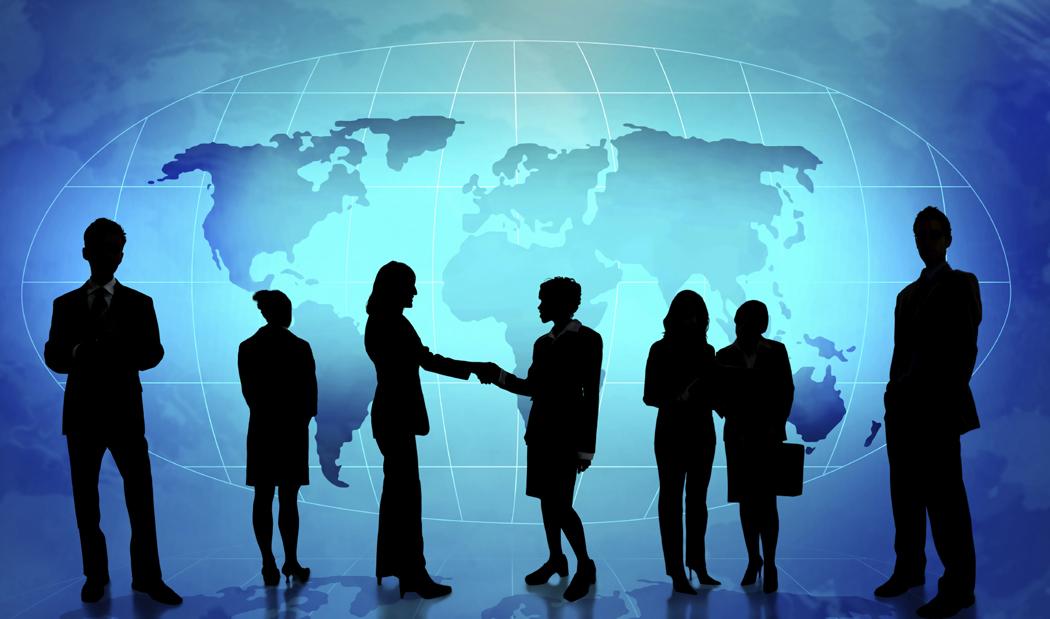 Dr. Phil Sanders

Phil Sanders is the speaker on the international television and radio ministry, In Search of the Lord's Way. The 31-year broadcast makes a gospel sermon available to more than 300 million households every week. Phil is married to the former Jackie Dodgen. They have four daughters and five grandchildren.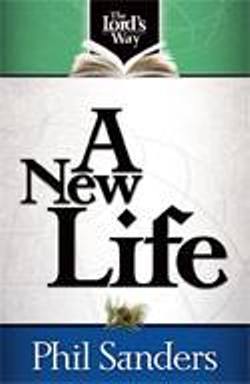 A NEW LIFE
You were wearied with the length of your way, but you did not say, "It is hopeless"; you found new life.
Isaiah 57:10
Our closets and garages are chock full of stuff.. We pay for storage space. And still we seek out new and shiny items that catch our eyes. After all, we're a "have it our way" society.
"There is a way which seems right to a man, but its end is the way of death." Proverbs 14:12 clinches the dilemma facing us: My way or the Lord's way? Actually, it's not a dilemma with most; we hear very little about God's way anymore. We chase after baubles that please us, not Him.
A New Life begins the series "The Lord's Way" with a challenge to avoid that "way of death" that seems right. This book is appropriate for the lost soul who craves to shed his past and reach for a new heart and a new spirit—a new life! Also, the seasoned Christian benefits from the motivation provided from A New Life—to dig deeper in order to be edified and able to enrich others with the gospel. Finding new life necessitates action and courage. Phil Sanders leads the reader out of emptiness in a step-by-step approach to new life. Phil says, "Confessing Jesus Christ as Lord turns our faith from private to public and turns our convictions into commitment."
Cast away from you all your transgressions which you have committed and make yourselves a new heart and a new spirit! For why will you die?
Ezekiel 18:33
"I will give you a new heart and put a new spirit within you."
Ezekiel 36:26
Dr. Lee Davis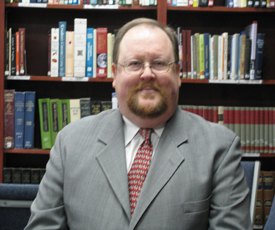 Lee Davis was born in Chattanooga, Tennessee. He has been a Christian since 1974.

Lee preached his first sermon at the age of 17 and preached regularly after that.

Lee is a 1985 graduate of the Memphis School of Preaching. He holds the B.A., M.S., and M.Div. (Cum Laude) degrees from Amridge University. He also holds the Doctor of Ministry degree from the Theological University of America

Lee has been preaching for over 34 years and has done local work in Tennessee, Louisiana, Georgia, and Alabama.

In September of 2001, Lee started working to raise his support to be a missionary to Singapore. In January of 2003 Lee went to Singapore to begin teaching full-time as one of the instructors at the Four Seas College of Bible and Missions where he also served as the Dean of Academics. He continued this work until December of 2005. He is also on the board of directors of the college. Lee will be going back to Singapore and teaching fulltime with Four Seas once more. His sponsoring church is the Piedmont Road church of Christ in Marietta, Georgia.

Lee has done several short term mission trips throughout the world. He has been to Russia, Thailand, Cambodia, Malaysia, Hong Kong, Mainland China and the Philippines.

Lee labored as the local evangelist for the North Cobb church of Christ in Kennesaw, Georgia, just north of Atlanta, for 10 years. Lee is on the faculty of the Online Academy of Biblical Studies and teaches the Preacher's Epistles in the Spring and the book of Isaiah in the Fall. Lee is the Marietta Campus director for the Georgia School of Preaching and Biblical Studies'. Lee also is an online inctor for the Four Seas College of Bible and Missions. Lee serves as Alumni President of the Memphis School of Preaching. Lee speaks at various lctureships and gospel meetings throughout the year

If you are interested in the work that Lee will be doing in Singapore, please contact him via email, e.leedavis@gmail.com or via phone 678-907-9911. You can also contact him by calling the Piedmont Road church of Christ (770) 971-9933. You can also write for a packet of information; Piedmont Road church of Christ, 1630 Piedmont Road NE, Marietta, GA. 30066;